Challenge to advanced medicine
In an unknown field of regenerative medicine,
Challenge with a completely different method

Representative of our company Hiroshi Yagi (Keio University School of Medicine (general / digestive) research theme,
decellularized skeleton and organ regeneration of liver and kidney)
Within this study, Matrix words were chosen using the disorganized organ as a model and the stroma and / or matrix tissue as an image.
It is based on a coined word that combines surgical surgeries.
Aiming to establish a new regenerative medicine that can regain patient's health, it is a logo mark for sharp efforts.
COMPANY PROFILE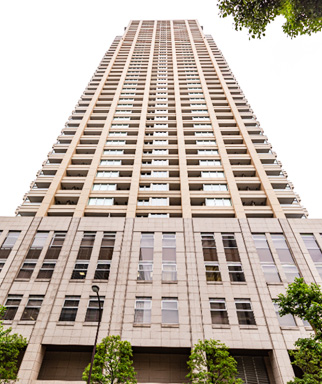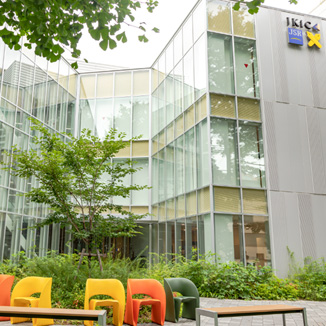 Company Name
Matri Surge Co., Ltd.
Location
Head Office:
152-0035
2-16-26 Jiyugaoka Meguro-ku Tokyo

Tokyo Office:
107-0062
Room 1709 Park Axis Aoyama 1-Chome Tower 1-3-1
Minamiaoyama, Minato-ku, Tokyo
President
Hiroshi Yagi
Founded
January 11, 2019
Capital
¥10.000.000 (As of September 2019)
Main Business
Research and Development of Regenerative Medicine Technology
Research and development of medical device products
Cooperation